Search for your Perfect Provider
Capital Guardians started as a technology solution with a banking licence to families overseeing personal payments for residential care services. Now with tens of thousands of care providers getting paid daily, these providers can be searched and connected to invoices from within the postcode areas they service.
How we help?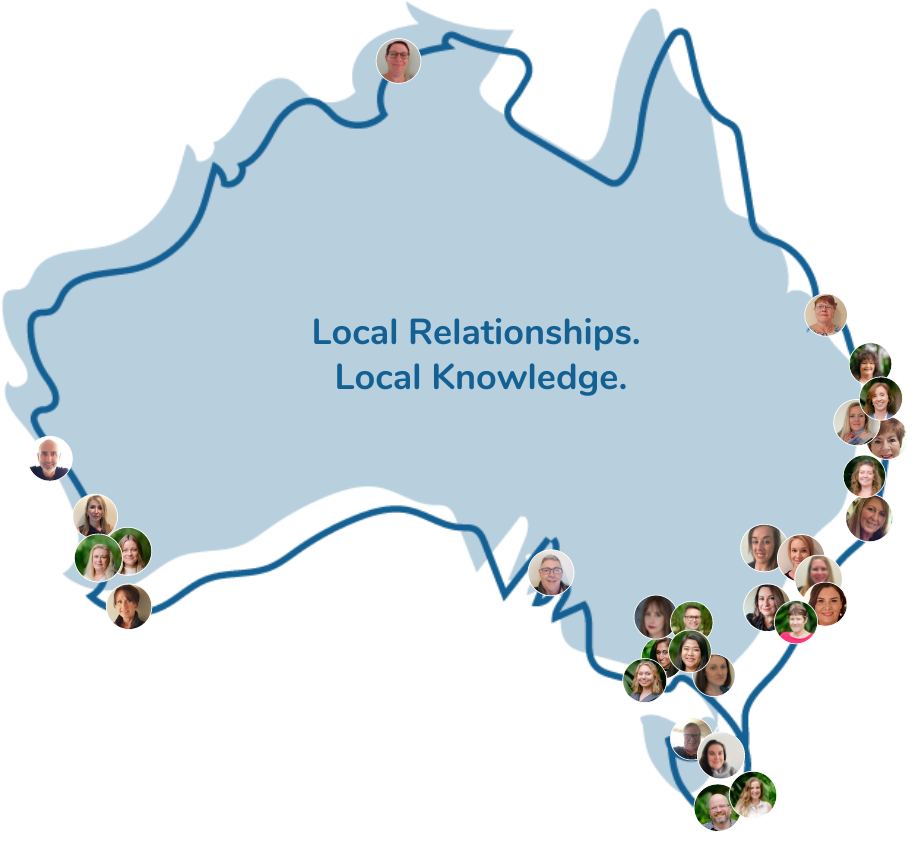 NDIS Plan Management:
You are matched to a Local Plan Management Representative.
Real time mobile invoice approval established.
Real time mobile NDIA spending monitor activated.
Providers:
We help Service Providers get paid quickly without any effort by providing state-of-the-art technology with dedicated local client relationship managers.
Many ways to invoice and get paid overnight!
What Our Clients Say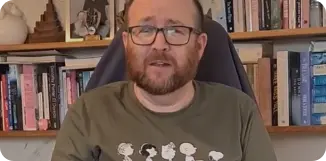 Adam
One of our Hobart Representative's favourite clients.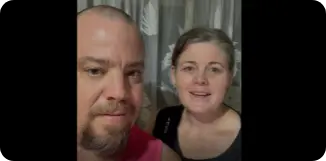 Aedan
Prior to NDIS, supported
with fundraising in
a running chair!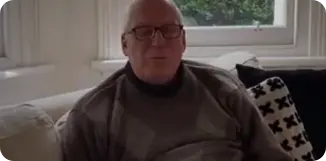 Father
Overseeing son's
independence into a
group home.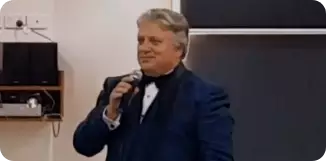 Paul
Popular entertainer
loving his job, billing
with Capital Guardians
Why Choose Us

Pays invoices OVERNIGHT
Exclusive! 24Hr payment & mobile approvals.

Online search tool
10,000+ local providers in the same and adjacent suburbs

Single point of human contact
Connect to someone who knows you personally

Local Customer Service
80%+ of our customer service is provided by a local
Google Rating
Twenty Nine 5 Star Google reviews out of 32

Safeguarding tools
Exclusive! police, insurance, qualification checks

AFSL: 504332
Over 10 years of audited Australian Financial…

Non-profit charity
2 X financial literacy and carer training.

Payments Technology
6 API including NDIA, MYOB, Xero, Quickbooks, ASIC.

Technology solutions
Technology solutions to over 50 of Australia's top care providers

Cybersecurity
We are certified
in ISO27001

Value Processed
$8 million+ invoice value processed per week

Expenditure Monitoring
Realtime expenditure monitoring

24/7 Audit Trail
24/7 audit trail of budgets and their approvals

2017 Winner
Westpac Businesses of Tomorrow

Plan Managers
Top 20 Plan Managers in Australia

Industry Qualifications
5 Relevant Industry Qualifications
About
Capital Guardians improve the lives of individuals in supported environments, by supporting their families and organisations to efficiently manage financial transactions with strong & transparent governance.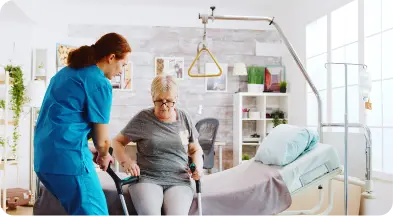 Payment Services to over 50 leading care organisations
x
x
Let us show you how easy it is to change & get the care you deserve