Meet your local representative for NDIS Plan Management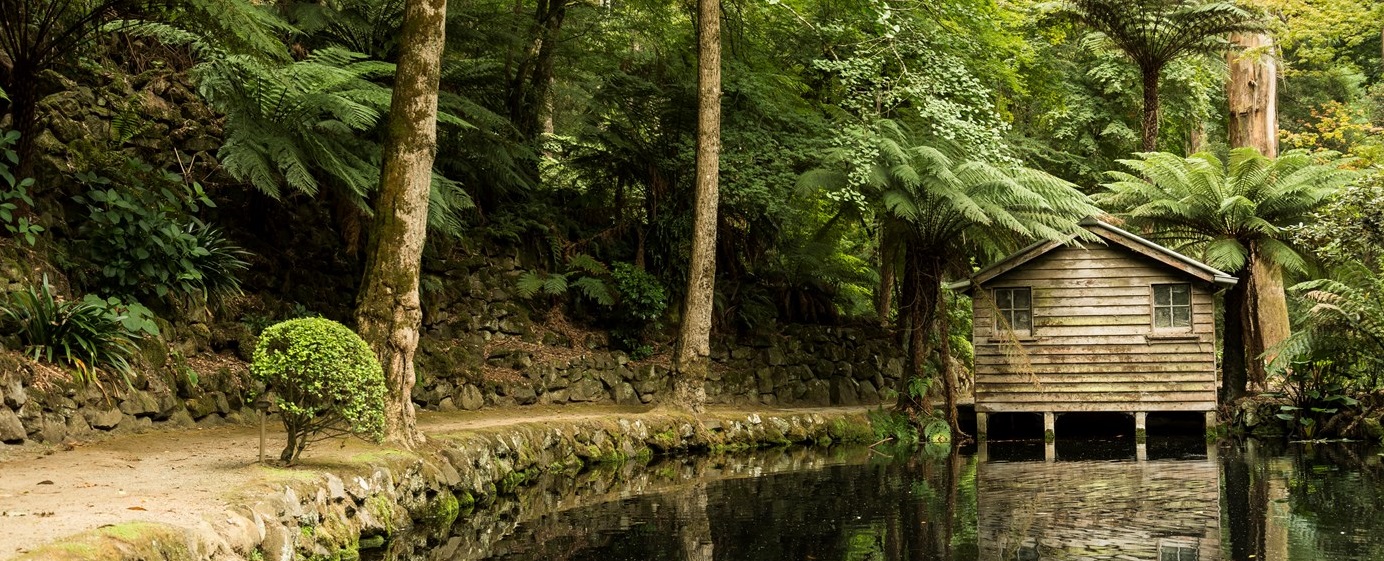 About the NDIS in Dandenong Ranges
The Dandenong Ranges are a set of low-lying mountain ranges with the peak being at 633 metres at Mount Dandenong, which is approximately 35km east of Melbourne. The area is comprised of numerous small towns dotted among the ranges and foothills. It is known for its natural beauty with luscious forests of towering trees and fern glades and is loved by many for the community feel of the towns. There is no formal boundary indicating the townships within The Dandenongs, but it is generally considered to stretch from Mount Evelyn in the North, down to Upweyto the West and Cockatoo and Gembrook in the foothills to the South East.
The traditional owners of the Dandenong Ranges are the Wurundjeri and Bunurong People.
There are 142,240 NDIS participants in Victoria as of June 2022. Throughout the main towns of the Dandenong Ranges there are projected to be approximately 2700 NDIS participants by 2023. The NDIS rollout began in this area in July 2017.
Local Contacts For NDIS Plan Management
LOCAL NDIS OFFICES
3 William Street, Boronia 3155 VIC
Open Monday – Friday 8:30am – 4:30pm
Suite 1, Level 1 Eden Rise Shopping Centre 1 O'Shea Road, Berwick 3806 VIC
Open Monday – Friday 9am – 5pm
54-56 Landscape Drive, Mooroolbark 3138 VIC
Open by appointment only
LOCAL AREA COORDINATOR (LAC)
Latrobe Community Health Service
Ph: 1800 242 696
– Ground Floor, Suites 1-3, 68 Victor Crescent, (Ramp entry at side of building), Narre Warren 3805 VIC
– Level 1, 48 John Street, Pakenham, VIC 3810
– Mountain High Shopping Centre, (Shop 32-33) 7-13 High St, Bayswater VIC 3153
EARLY CHILDHOOD EARLY INTERVENTION (ECEI) COORDINATOR
Link Health and Community
Phone: 1800 546 532
Email: ECEI.LINK.LCHS@ndis.gov.au
OTHER RECOMMENDED LOCAL CONTACTS
Interchange Outer East
Phone: 03 9758 5522
Email: ioe@ioe.org.au
Services: respite, support coordination, plan management, individual supports, behaviour support, carer and sibling support, family camps and family days, mentoring programs and many more.
Ermha365
Phone: 1300 376 421
Email: reception@ermha.org
Services: Support coordination, Supported Independent Living (SIL), behaviour support, assistance with daily life and social and community participation, carer support.
Family Centred Sanctuary
Phone: 1300 613 611
Email: familycentredsanctuary@gmail.com
Services: Accommodation and Support coordination
Yarra Ranges Council
Phone: 1300 368 333
Email: mail@yarraranges.vic.gov.au
Services: provides accessible parking permits and toilets, accessible tourism including all- terrain wheelchairs that can be borrowed for up to seven days.
x
x
Ask a question about Plan Management.
Let us show you how easy it is to change
and get the care you deserve