Meet your local representative for NDIS Plan Management
Your local NDIS Plan Management representative Shoalhaven is Karen Denny. Karen's involvement in the community services sector has spanned thirty-five years including as a parent, a worker, a manager, a teacher in the areas of Disability, Aged Care, and Community Development.
Karen's qualifications and experience include NDIS orientation for workers, managing consumer-directed care, knowledge of Dementia, Bachelor of Social Science- Community Services, Social impact assessment and to access appraisals to buildings. Also, cultural diversity and indigenous studies, Diploma in Disabilities, and Diploma in Community Services.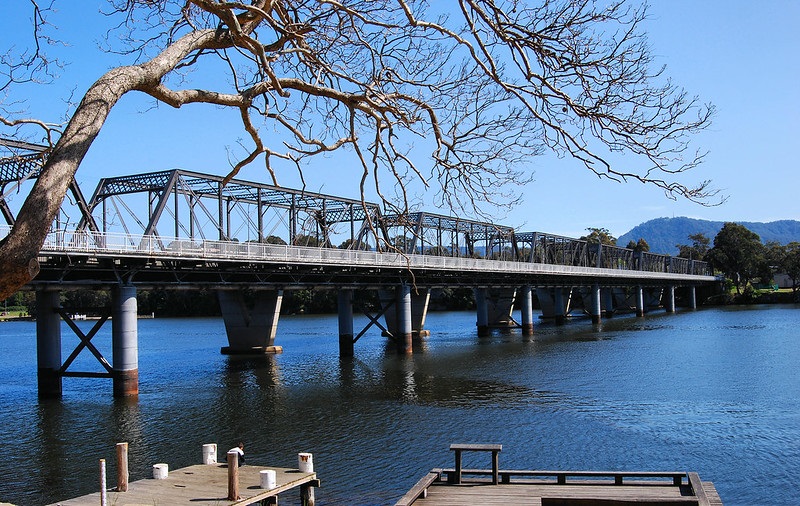 About the NDIS in Shoalhaven NSW
Shoalhaven City is located on the south coast of New South Wales, about 160 kilometres south of the Sydney CBD. The original inhabitants of Shoalhaven City were the Wodi Wodi and Wandandian Aboriginal people. Shoalhaven has 130 populated towns spread over 4531 sq klm.
Local Disability Sector / NDIS Information
There are 7,654 people or 7.7% of the population who identify as needing help assistance due to a severe or profound disability in Shoalhaven as reported in the 2016 census. Shoalhaven Average is 7.7% of the population who identify as having a disability compared to 6.3% state average
11.5% of the population in the Nowra-Bomaderry area are receiving the Disability Support Pension. This is almost double the NSW percentage (DHS )
According to statistics released in the NDIS NSW Quarterly Report 31 March 2020 there are currently 6974 active NDIS participants in the Illawarra Shoalhaven region
Shoalhaven City Council will focus these 4 key areas to show their commitment to the NSW Disability Inclusion Plan:
• developing positive community attitudes and behaviour
• creating liveable communities
• supporting access to meaningful employment
• improving access to mainstream services through better systems and processes
NDIS Plan Management – Local Contacts
Local Area Coordinator
Uniting provides Local Area Coordinators in Shoalhaven with a Wollongong office, Gerringong office and Nowra office and are the contact for the NDIS for establishing an NDIS plan with participants.
ECEI Contact
Lifestart is the Early Childhood Early Intervention for NDIS participants aged 0-6 located in Nowra. Life start assist families through the process of NDIS plans and what services are available
x
x
Ask a question about Plan Management.
Let us show you how easy it is to change
and get the care you deserve