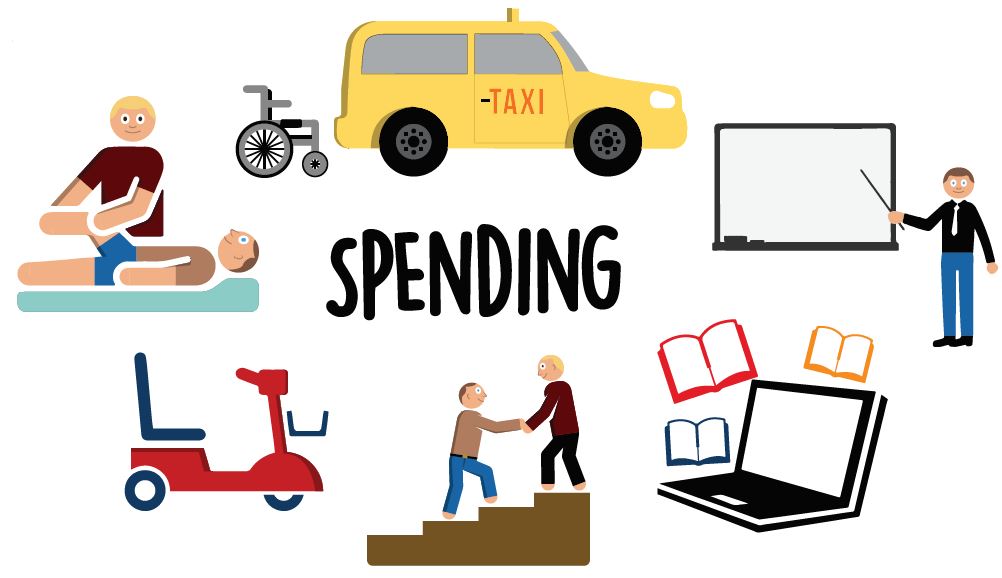 May 22nd, 2023

The National Disability Insurance Scheme ("NDIS") has reflected modern expectations and the need for quick service payments, paying electronic claims within 2 working days.
However, processing and system inefficiencies for Plan-managed and Self-managed NDIS plans can take weeks, sometimes months to pay providers.
Traditional Process for paying Service Providers (Plan and Self-Managed)
Providers invoice per client's instructions, usually to an email address.
Invoice approved by the participant (or their representative)
Claim submitted via the NDIS portal
Paid to the care recipient or their plan manager
Paid again to the provider.

Capital Guardians Re-engineering the Plan and Self-Managed Process to pay within 1-3 days
Providers invoice directly to Capital Guardians from a smartphone, desktop or via email and immediate notification for approval by the participant (or their representative) via mobile app confirmation
Claims to be made to the NDIS same day
Upon payment retrieval, the following day, all approved invoices are paid.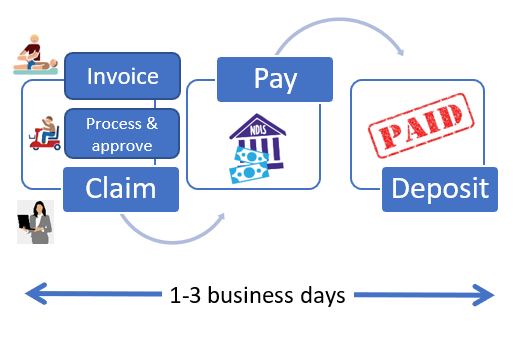 Where the care recipients approve the same day of invoice, Capital Guardians pay the following day as NDIS payments are receipted overnight.
In 2019, Capital Guardians will be taking the payment into "real-time" upon approval 24hrs, 7 days per week, using our integrated bank account with the new Australian Payments Platform and our Australian Financial Services Licence.