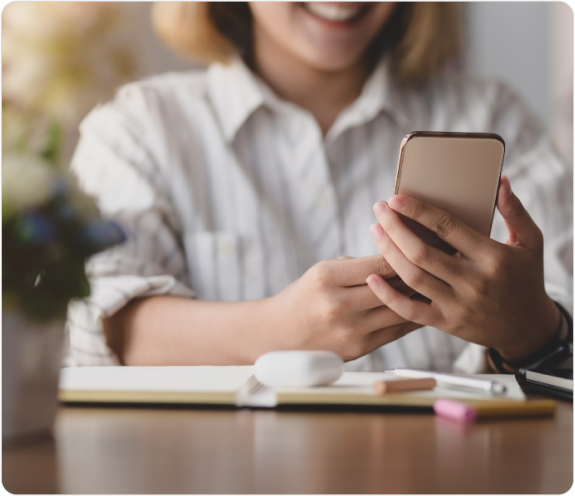 August 8th, 2021
NDIS Provider Payments – Single Click Approvals
When it comes to NDIS provider payments (and care payments in general) we're constantly striving to increase payment governance while continuing our mission to simply, if not totally eliminate administration burdens from all involved in care.
NDIS payment problems and delays can arise for many reasons – non-approval being a common issue. Approvals are a "necessary" burden of NDIS provider payments! (Keep an eye out for our next blog post on Best Practice NDIS Payment Governance).
Our goal is to make fast NDIS payments as easy as possible (without the administration) – enter our latest feature. Real-time, single click approvals, on a smartphone.
Now, as soon as an invoice is submitted, the client or primary representative is emailed an image of the invoice with the option to APPROVE or REJECT available directly in the email, without the need to login.
This is an improvement on the former system which would let "approvers" know to login and approve an invoice. It keeps the standards of governance required for NDIS provider payments, while almost taking away any administrative burden .. the Capital Guardians mission!
Here's how it looks:
You may also find these links helpful: