Benefits

Empowered
Accelerate lifestyle activities by reducing administrative workload

Independent
Staff not involved in residential personal financial management

Ease
No resident cash held at facility and no re-billing for third party invoices

Reduce Risk
Eliminate or dramatically reduce risks associated with cash management

Pay Fast
We pay service providers quickly to help ensure services are received
Step 1

Capital Guardians becomes part of facility admission process
Step 2

Resident or family member signs up by form or online
Step 3

Service providers directly invoice residents online
Our Customers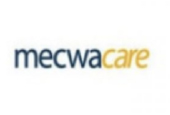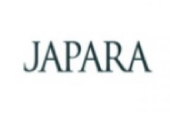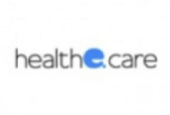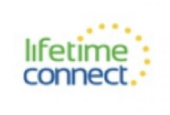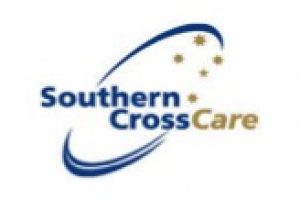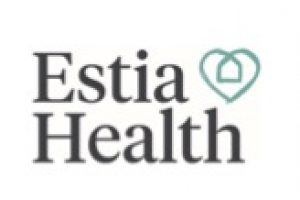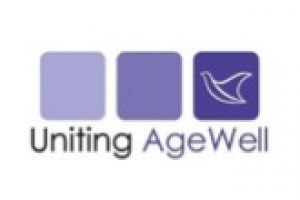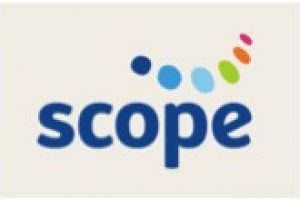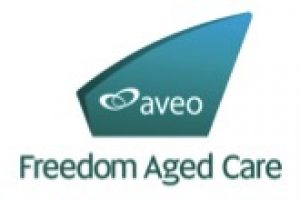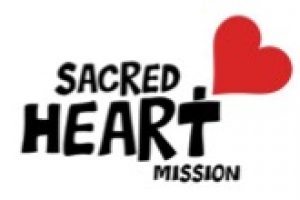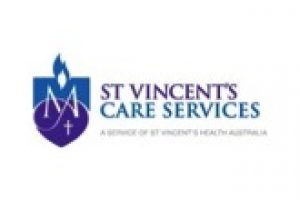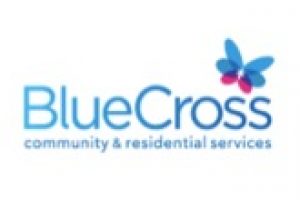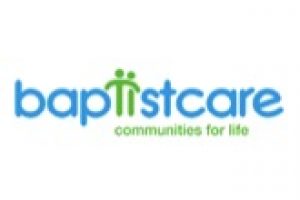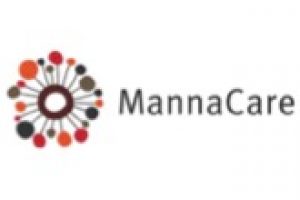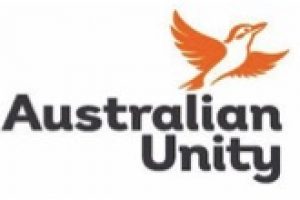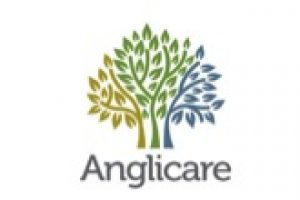 Testimonials
I am writing to compliment Capital Guardians for the great customer service I always get whenever I need help or just for general dealings with new customers or when one of our residents move or pass away. I had a conversation this morning with Marcel, he called me in response to an email I sent yesterday afternoon. I mentioned to Marcel that I give him 'my gold star award', he is always so helpful and explains things to me so well so our residents and our facility can get best use out of using Capital Guardian accounts. Just wanted to let you know all is appreciated.
Dee – BaptistCare
I have worked with Capital Guardians for 2 years now. They are always available to answer my questions and payments are prompt and very reliable. We were prepared to drop the business if not for Capital Guardians, collecting these payments was becoming too hard. With the recent cuts in pharmacy pricing, we just cannot afford to service nursing homes if we also have to chase payments. Capital Guardians makes this business viable.
Maha Ramzy – Pharmacist
Capital Guardians, thank you from the bottom of my heart. I have just spoken to Mum and she is very relieved and less anxious about her debt with the Pharmacist. Especially seeing we are about to request more medications on Friday evening, you have been fabulous to date in assisting with all my inquiries, thank you so very much
Gail – Daughter of Residential Care Client
Hi Marcel, just wanted to thank you for all your assistance getting our Woolies account with CG up and running.
I received all the approvals this morning, and have already ordered tobacco for my residents! So easy !. Thank you again!
Bernadette – Lifestyle Assistant
Deposit Details
National Australia Bank
Note, every account has their own bsb and account number, available on login, preferable this is used, as below is dependent on Reference accuracy.

Capital Guardians
BSB: 083-817
Account number: 976768492
Reference / Description: Initials and Surname(up to 18 character)
Westpac New Zealand

Capital Guardians
Bank & Branch: 031509
Account: 0079780
Suffix: 00

Code / Reference: First name, Surname and facility are to be shown in the "Reference" fields
x
x
Ask a question about Plan Management.
Let us show you how easy it is to change
and get the care you deserve